Practice is the key to a successful incident response
Training and practice are crucial to being ready to respond to real cybersecurity incidents. When did you exercise last?
Serious breaches occur every minute. Get proactive with your incident response with a BreachRx readiness exercise.
Select a scenario
We'll work together to identify a scenario useful to your business. This might be a threat your industry commonly faces or an event impacting your ability to deliver to customers.
Identify key obligations
Capture your cyber insurance policy, representative or key contract requirements, and specific regulations based on your business with the BreachRx platform so the scenario is as realistic as possible.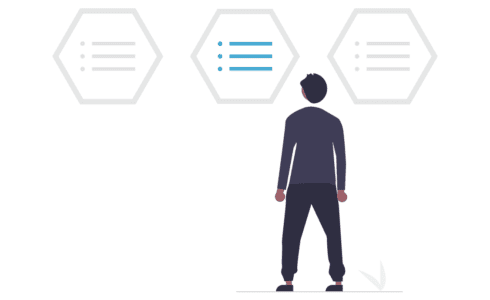 Conduct exercise
BreachRx will lead and host a Guided Exercise™ as part of a tabletop with the appropriate personnel virtually or in-person. Security, privacy, legal, IT, communications, and key decision-makers relevant to the scenario should be included.
Capture lessons learned
Jointly review the BreachRx-provided exercise summary report that includes a prioritized list of suggested takeaways for your team.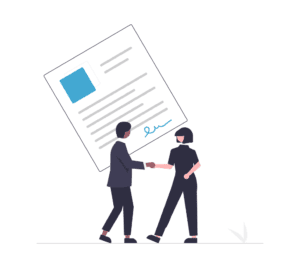 Upgrade Your Incident Response
Response without Practice
Disorganized chaos without stakeholder accountability

Tenuous protection of legal privilege, at best

Out-of-date, generic, and ineffective plans and procedures

Unable to demonstrate compliance and maintain business operations

Reputational damage and customer losses from negative news cycles
Team Trained with BreachRx
Team fully prepared from practicing tailored, real-world threat scenarios

Legal privilege protected during a real incident

Gaps identified and procedures enhanced

Demonstrated compliance with NIST CSF, ISO 27001, SOC 2, and HIPAA.

Better protected customer data and enhanced brand reputation
Make your integrated incident response team successful with a BreachRx cyber readiness exercise
Achieve dynamic readiness and reduce organizational risk of incident and breach impacts.