Empower your incident response team to act confidently and efficiently
Serious data breaches occur every minute. How your team responds when they happen makes all the difference.
Confidently taking action and responding to incidents completely and efficiently can help reduce risk, recover budget, and reclaim time to focus on normal responsibilities. The BreachRx incident management platform offers automated and actionable incident response plans to make it happen.
Reduce time to recover with dynamic response plans
Poor incident response can lead to brand damage, customer churn, shareholder lawsuits, and lost productivity. Empower your team to respond effectively and mitigate these risks with BreachRx.
Tailored Response
Hit the ground running when an incident occurs with an actionable plan that uses automation to simplify complex logic, making it easy to identify what to do when, in any situation.
Secure, Coordinated Effort
Collaborate safely and securely within a safe haven for real-time communication that reinforces privilege when you need it most, rather than inadvertently exposing sensitive internal conversations.
Easily Manage Teams
Automatically assign team members specific tasks to ensure they accomplish them within the necessary timeframe, helping everyone stay focused and maximize efficiency.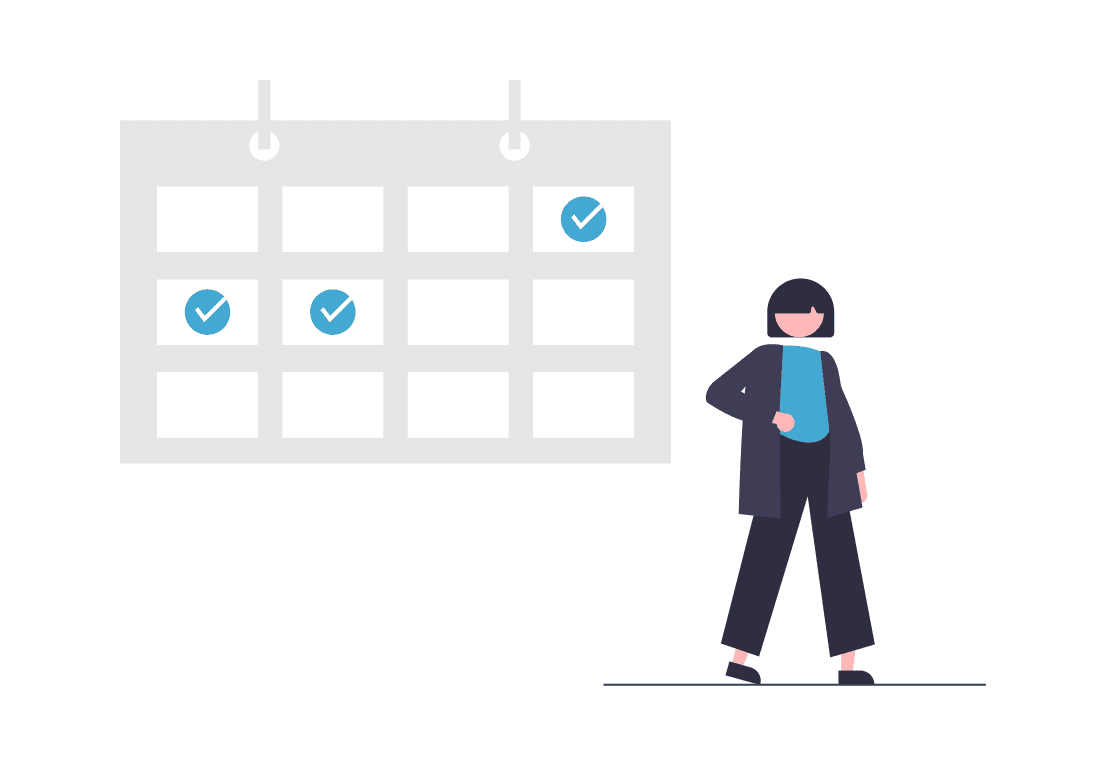 Experience the Results of World-Class Incident Management
Ensure your organization implements world-class playbooks and strategies that can minimize the potential impact of any breach, wherever your business operates.
Manage against key performance indicators like incident management, time to close, and time to remediate while also making privacy policies abundantly clear for all employees.
Increase efficiency and accountability while reducing costs and strengthening customer and partner relationships before, during, and after a breach.
Make your incident response plan actionable with the BreachRx incident management platform
Achieve dynamic readiness and reduce organizational risk of incident and breach impacts.