Serious breaches occur every minute.
It's not a matter of if, but how often.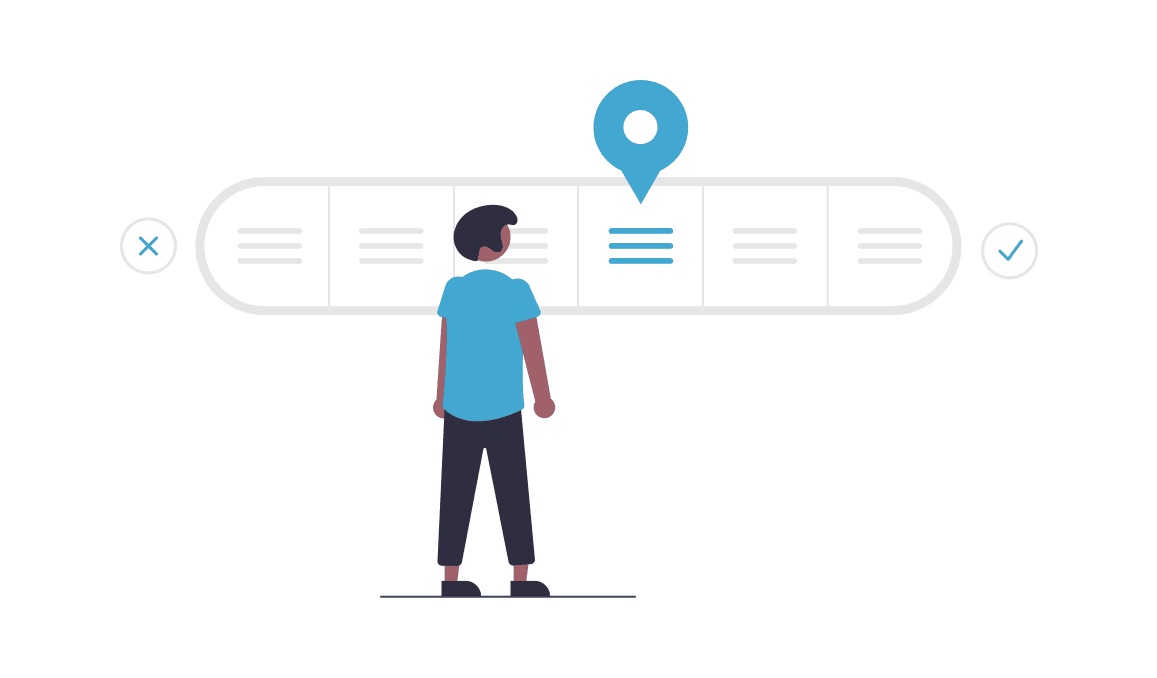 ACHIEVE DYNAMIC READINESS
Leverage tailored response plans that update automatically when changes occur to relevant regulations, controls, policies, and contracts.
Stop relying on a single static plan you rarely use or update.
ACCELERATE YOUR RESPONSE
Hit the ground running when an incident occurs with automation to meet the rapid notification timelines of the modern global regulatory landscape.
Don't throw more people at the problem.
CAPTURE WHAT'S CRITICAL
One platform and one system of record purpose built specifically for the privacy team by legal, privacy, and security experts.
Move beyond spreadsheets, Google docs, and ticketing systems designed for other purposes.
SAVE TIME
Proactively prepare to identify risks, lower response costs, reduce outside counsel expenses, and increase efficiency.
Save precious time by transforming your crisis into a routine process.
Don't become a statistic
Study after study reveals most organizations believe they are prepared for cyber incidents. In reality, even teams believing they had detailed, tested plans found they were not ready when confronted with an actual incident.
Regulations are already in force worldwide
Regulators are enforcing rapid notification timelines which no longer allow teams to act slowly during breaches. They are penalizing companies by as much as 4% of their annual global revenue for not using best practices during their response.
Getting started is easy
Organizations need a new approach, one that streamlines and automates preparation and response with incident response software.