Serious breaches occur every minute.
It's not a matter of if, but how often.
Don't become a statistic
Most organizations believe they are prepared for cyber incidents. But when confronted with reality, even teams with detailed, tested plans found they were not ready.
Regulations are already in force worldwide
Regulators are enforcing rapid notification timelines and significant financial penalties for not using privacy incident response best practices. No company can afford to act slowly or misstep when responding to a breach.
Discover how your team can cut incident response costs in half with BreachRx.
Effective incident response and management allows your team to recover faster—
reducing brand damage, customer churn, lawsuits, and lost productivity.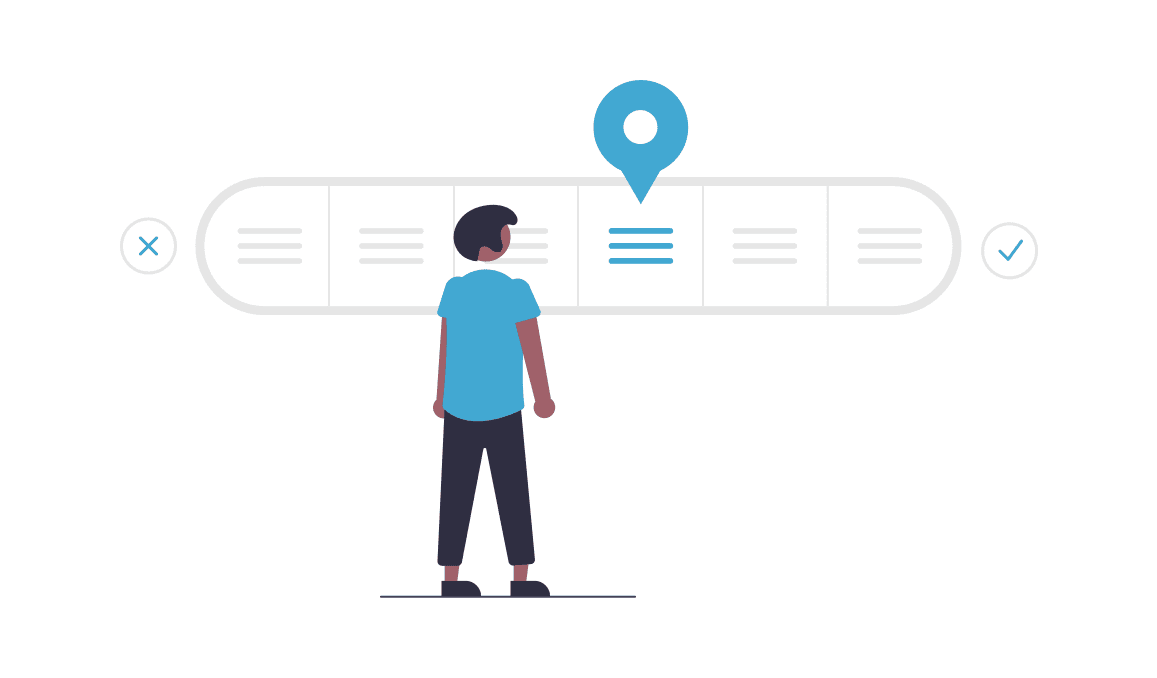 Achieve Dynamic Readiness
Introduce response plans that update automatically when changes occur to relevant regulations, controls, policies, and contracts.
Transform your static, paper response into an actionable plan
Accelerate Your Response
Hit the ground running when an incident occurs with automation to meet the rapid notification timelines of the latest global regulations.
Recover faster with less effort with detailed, accurate plans.
Improve Control & Visibility
Consolidate your efforts on one system of record purpose-built for privacy incidents by legal, privacy, and security experts.
Stay organized and maintain privilege when it matters most.
Get Proactive
Proactively prepare to identify risks, lower response costs, reduce outside counsel expenses, and increase efficiency.
Save time and resources by transforming your crisis into a routine process.
Get started before it's too late
Organizations need a new approach: One that streamlines and automates preparation and response with a dedicated incident response software. The BreachRx incident management platform makes it easy.